Disclosure: I was provided entertainment at no charge.
Located in the Lakeway area of Austin, Texas, you will find the newest family entertainment center called
High 5
. They are located at 1502 Ranch Rd 620 S. High 5 offers bowling, laser tag, and a game arcade, plus a full service restaurant, lounge and bar. High 5 owners, Scott and Jenny Emley, have created a wonderful gathering place for you to get together with friends and family of all ages.
My husband and I attended their "soft" grand opening on Saturday night, but as of today, they are open to everyone. We found they have plenty of staff on hand and everyone was very friendly and helpful.
There are both small and large gathering spots throughout the center. The bowling balls are all organized by size and color, making it simple to find exactly the bowling ball you need.
Sign up for their leagues or take a bowling class!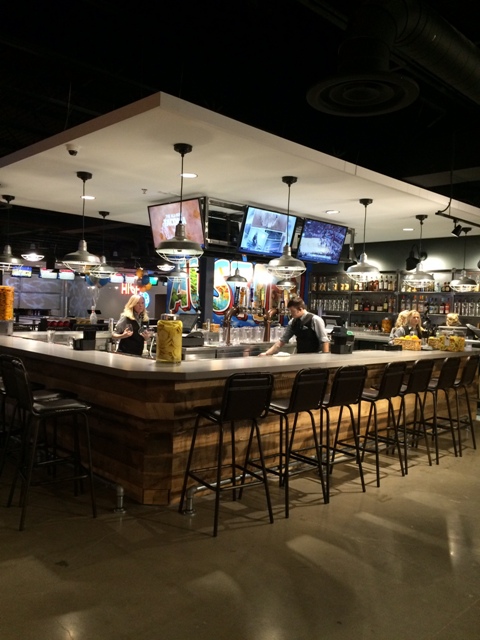 You can grab beer, mixed drinks, or sodas at the bar. You can also choose to have dinner at the full service restaurant, with gourmet American choices like pizza and burgers.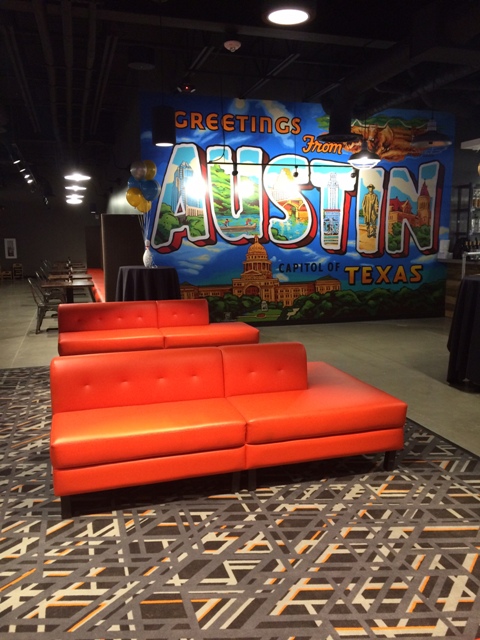 The game arcade offers games for all ages. My husband's favorites are the racing games and the shooting games. He also enjoyed beating me at air hockey, but it was a close game!
High 5 offers redemption gaming, meaning you can earn tickets from games and turn them in for prizes. We also discovered the largest "claw" game we'd ever seen!
We arrived early to take photos without the crowds, but by the end of the night the entire center was filled with families having a wonderful time.
Their state of the art laser tag area offers viewing on the screen outside the doors. The two-story arena looks like great fun.
High 5 is also a fabulous place for private events where you can book your celebrations, corporate events, or lock-ins. They even have a private bowling area upstairs with its own bar.
There's plenty to see and do at High 5, so don't miss Austin's newest family entertainment center.
1502 Ranch Rd 620 S, Lakeway, TX 78734
By the way, I bowled my worst game EVER on Saturday night, but I had a fabulous time!