Disclosure: I received product at no charge in exchange for my honest review.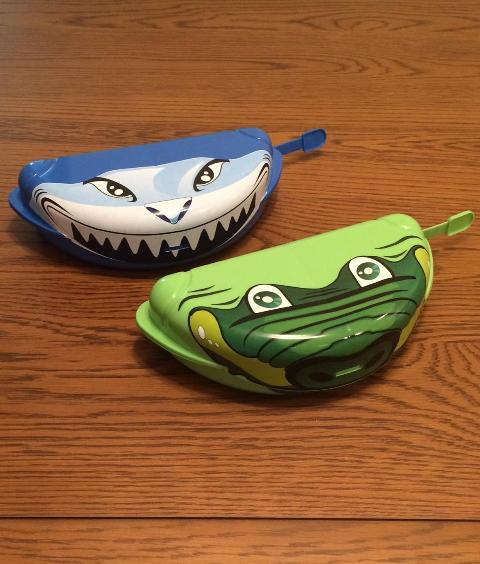 Chomp! containers are an amazing new product for kids that saves time, money, and food. This on-the-go snackbox is also a plate that will hold an entire meal, plus it folds closed to save any leftovers. You can put
Chomp!
in the fridge and dishwasher too. Each one has an attached handle for easy carrying.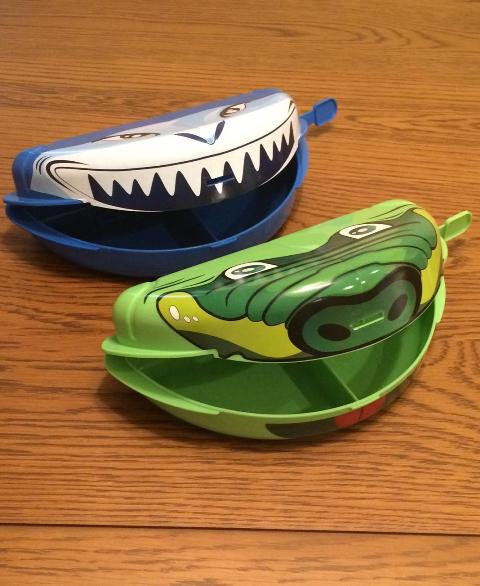 Each Chomp! character opens its big mouth to reveal two separated sections in the bottom. Then open the full-sized plate all the way to find a secure divider that holds even more food in the top two sections. Chomp! containers are BPA-free and microwave safe. Kids will love helping parents fill their favorite character for the next meal.
Fill each section of
Chomp!
with different kinds of foods, making sure you offer something from all the food groups for balanced nutrition, place the divider over the top sections, then close the lid, and give the carry handle a tug to pull it away from the side. Chomp! eliminates the need for plastic baggies and paper plates, which helps reduce waste.
When it's time to eat, your child only needs to pull the handle flat, open the mouth of their Chomp! container, and remove the divider. The divider is the perfect microwave plate if only one or two of the food items need to be microwaved. The divider fits snugly inside to save leftovers. Stop throwing away leftover food and save it for later.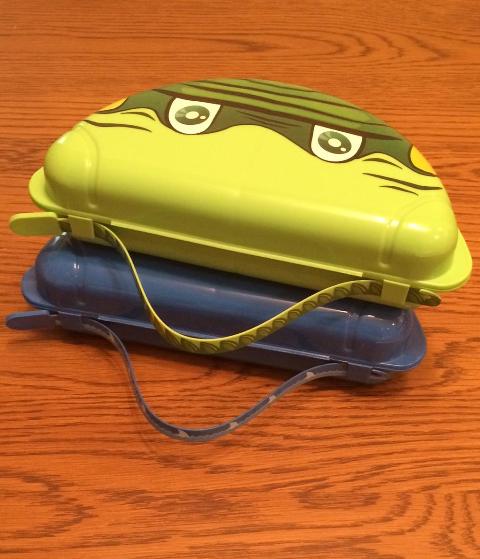 I think Chomp! is the perfect plate and container for kids for school, park days, road trips, vacations, the beach, and so much more. This full-size plate of food was more than enough for MY lunch. I think Chomp! is a fabulous product for families and offers ways to save time, money, and food. Which character will your child choose?