Disclosure: I received product at no charge in exchange for my honest review.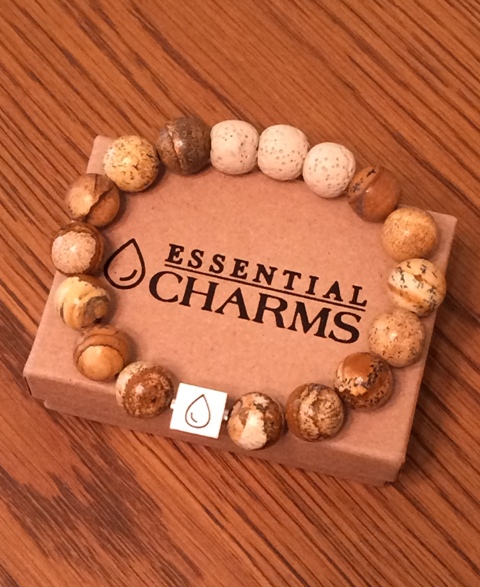 Mother's Day is coming up and your mom is going to love
Essential Charms
! This collection of essential oil diffuser jewelry can help any mom find her inner calm in the chaos of everyday life. Essential Charms offers beautiful bracelets, earrings, and necklaces made of beautiful stones and metals.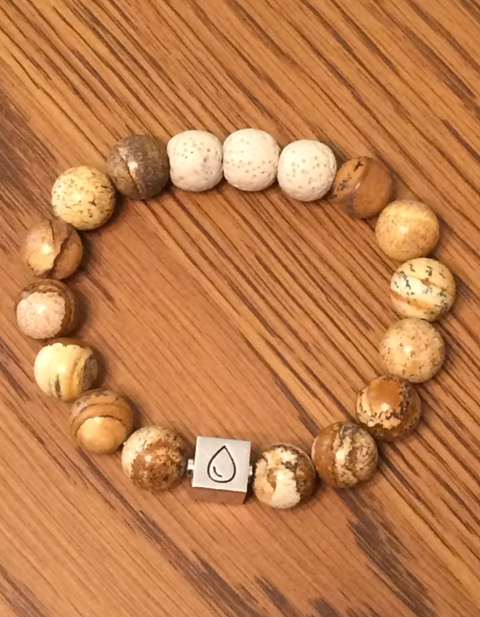 I chose the
Earthly Comfort Lava Stones Bracelet
to review. It features premium, semi-precious 12mm "Picture Stone" Jasper stones, three beige lava stones, and a custom stainless steel cube. The colors of the Jasper stones are stunning and I absolutely adore the lava stones. The bracelet comes in small or large, with a stretchy fit for maximum comfort, and the colors go with anything in my closet!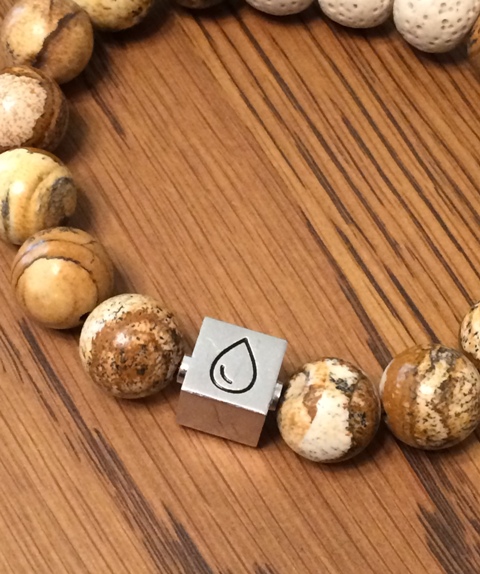 Throughout the world, "Picture Stone" Jasper is heralded for its deep connection to the Earth. It is known as a "protective stone" and is said to bring comfort to its bearer by reducing stress, anxiety, and fear. Combined with lava stones and Essential Oils, it is the perfect stone to keep you more in balance with nature, making it one of the most popular Essential Charms diffuser bracelets. I absolutely love mine!
Shop for yourself and for Mother's Day at