Disclosure: This post contains affiliate links.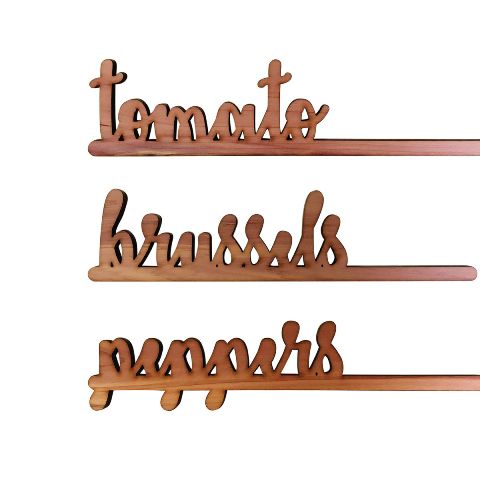 Growing your own vegetables is such a rewarding activity and you can involve your entire family in planning, planting, watering, weeding, and harvesting. Kids will love going out to the backyard to gather everything needed for a salad lunch or a vegetable soup for dinner. You can start small with something that grows easily, like tomatoes or peppers, or clear a whole patch and plant a wide variety that will feed your family, plus leave enough left over to sell at the farmer's market. What a wonderful way to ensure your family is eating organic foods!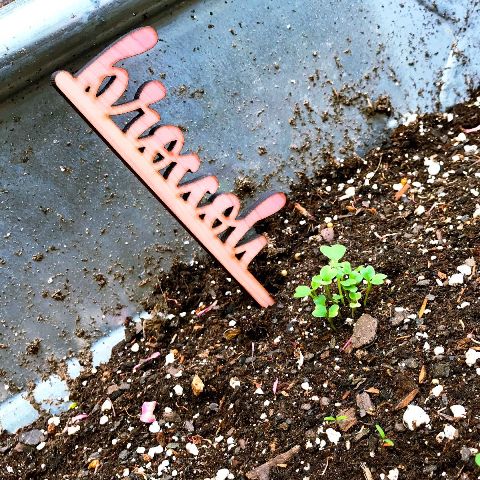 You can plant from seeds or you can plant from starts, which are small plants offered at many garden centers and sometimes even the grocery store. Be sure to mark your crops as you plant them so you don't forget which ones are which. I absolutely adore these cedar
Garden Markers
from Mason Jars Makerplace! Each one is hand made of aromatic red cedar, and made right here in the United States. Each one measures about 7 inches in length and features the vegetable names in a playful cursive font. You can either leave these garden markers unfinished so they age to a silvery gray, or you can stain and seal them, or even paint them a bright summer color before you add them to your garden.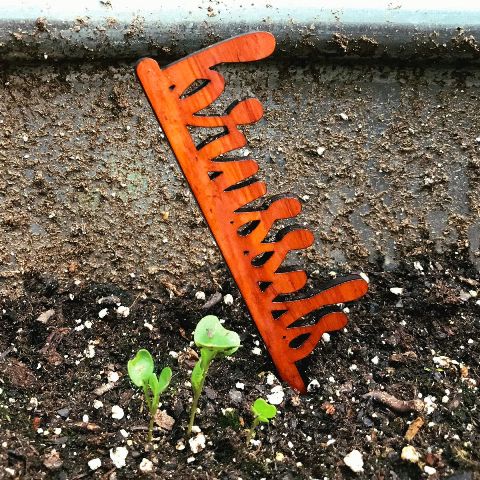 Cedar Garden Markers
are offered for eighteen different popular vegetables, including beans, lettuce, peas, carrots, squash, and many more! You won't ever have to guess again where you planted the onions and potatoes. They are so simple to install - just push the stick end into the ground or into the soil in your container garden. Red cedar naturally protects itself from decay and rot, and since cedar is naturally resistant to bacteria and fungus, it's an excellent choice to add to your garden. At just $4.75 each, these cedar garden markers are a steal!