Disclosure: This post contains affiliate links.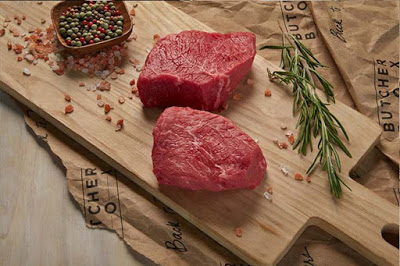 Get 2 Free Ribeyes and Bacon!
ButcherBox is thoughtfully sourced meat delivered right to your door. It's so easy to get started - just choose your curated box of beef, pork, and chicken, or create your own box from their many delectable choices. All meats are humanely raised without antibiotics or hormones.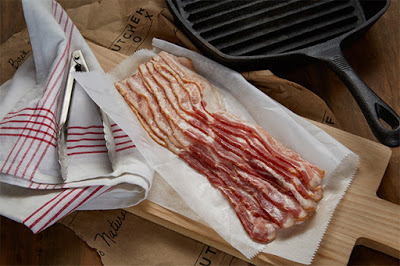 All your meat comes directly to your door, packaged carefully in an insulated box.
ButcherBox
even provides tons of online recipes, tips for cooking, and tricks for making delicious meals. ButcherBox ships free, making it even more convenient to shop for quality meats from home. Sign up now because the FREE ribeye and bacon offer ends soon!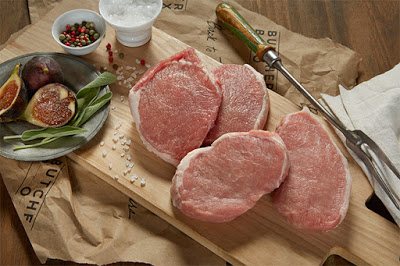 ButcherBox
offers 100% grass-fed and grass-finished beef, heritage breed pork, and free-range organic chicken. Each type of meat is offered in a variety of ways, such as chicken with or without skin, as well as different cuts of beef and pork. This monthly subscription means all your meat comes in one box, once a month, right to your home. There's no better way to fill the freezer!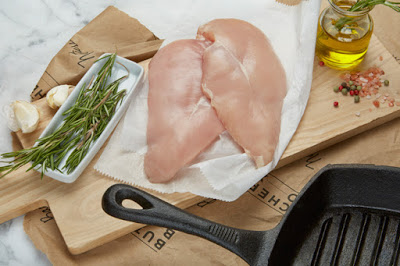 FREE Ribeyes and Bacon now!