Disclosure: This post contains affiliate links.
The best time of year to plant trees and shrubs is in the fall, specifically August, September, and early October. That means that the best time to order your trees and shrubs is NOW. We bought our house last October and over the past several months, we've decided we want a few more trees, both shade and fruit trees, plus a privacy hedge.
Nature Hills Nursery, Inc.
is America's largest online plant nursery, with a huge selection of fabulous trees for every corner of the yard.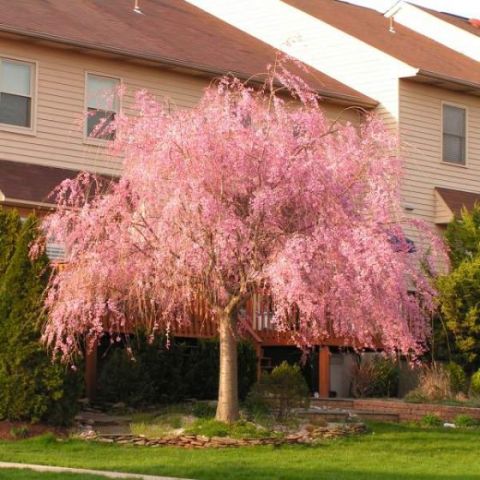 I really love flowering trees that offer a surprising pop of color! Flowering bushes and shrubs offer fabulous curb appeal to the front yard. When planting
fruit trees
, I prefer to plant them in the backyard to keep neighborhood kids from picking all the fruit off the trees before I get the chance to harvest them.
Not sure which trees will grow in your part of the country?
Nature Hills Nursery
makes it super easy to find what grows best in your part of the country, with Growing Zone Maps on each product page. For example, the Empire Apple Tree grows best in zones 4-9, which is almost anywhere in America, so if your yard is in the "green" area of the map, this is a great tree for your property!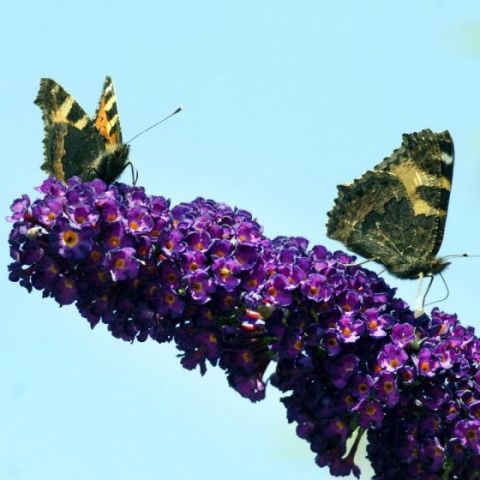 One of my all-time favorites is the
Butterfly Bush
. Not only is it a fantastic pop of color, the butterflies absolutely LOVE these bushes, so you'll have happy flitting butterflies all around you! Even better, Nature Hills Nursery has Butterfly Bushes on SALE right now, up to 30% off.
Ornamental Grasses can be a lovely way to either spruce up your landscaped areas or to provide an "edging" of sorts alongside the edge of your property, the street, or your driveway. They are super easy to take care of and often grow large and bushy, providing privacy and beauty.
Ornamental Grasses
are up to 25% off right now!
Don't miss your chance to order your trees and
shrubs
for fall planting! It may be HOT today, but in just a few weeks, cooler weather will set in and that's the perfect time to break a little sweat putting in some new trees. This fall, we're going to plant some strategically placed shade trees now that we've spent a summer here and know where our "hot spots" are in the yard. Next fall, I'm definitely planting a bunch of fruit trees.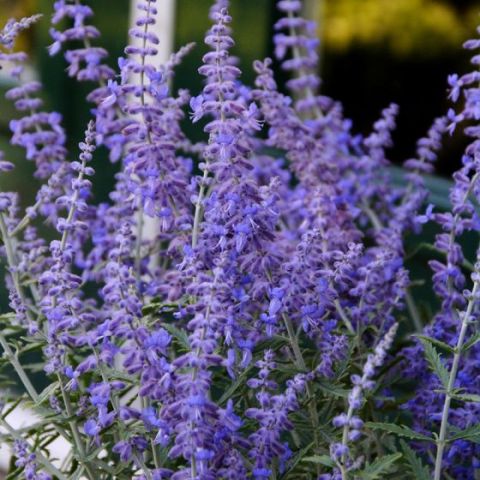 Shop for trees, shrubs, and much more
from the comfort of your home!