Disclosure: I received product at no charge in exchange for my honest review.
Prevent summer brain drain and give your kids a chance to challenge their mind with the
Electric Motors Catalyst STEM Kit
from Tinkering Labs. This amazing box of 50 pieces will entertain them all summer long as they create and construct electrical engineering experiments.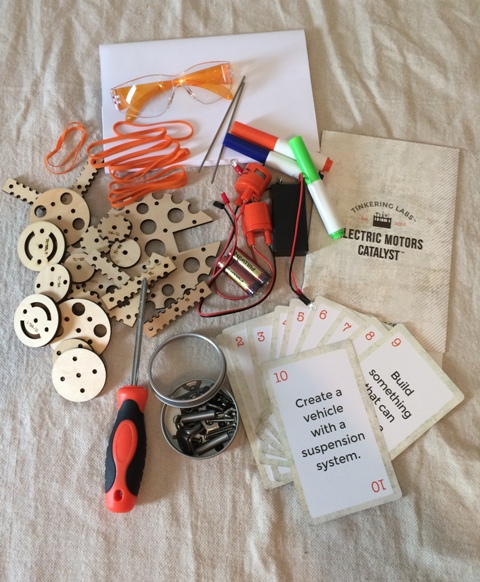 The
Electric Motors Catalyst Kit
comes with tools, safety glasses, idea cards, a booklet, dozens of pieces for tinkering, electric gadgets, and so much more. The kit is designed for ages 8 and above, and allows your child to build and rebuild robotic creations.
As your child works on the challenges, he or she will discover new ways to use the pieces and create their own creations, beyond the idea cards. This amazing kit requires no screen time and no programming, just pure imagination and exploration of invention.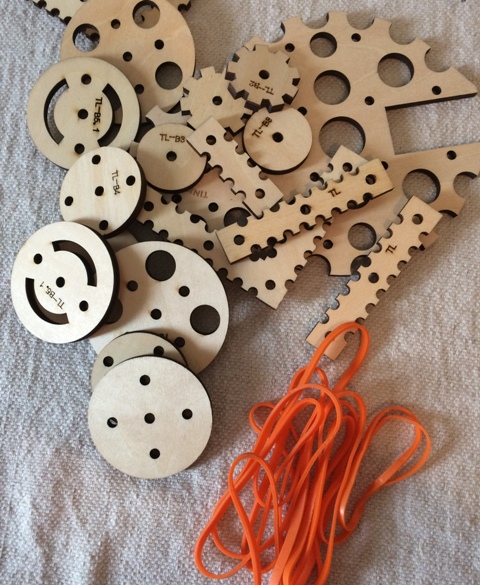 The included booklet is filled with ideas, tips, and tricks to get kids started. It describes, with full color photos, how to use the different pieces in the kit. It's the perfect gift for any child who loves to tinker, take things apart, put things together, and try new ideas.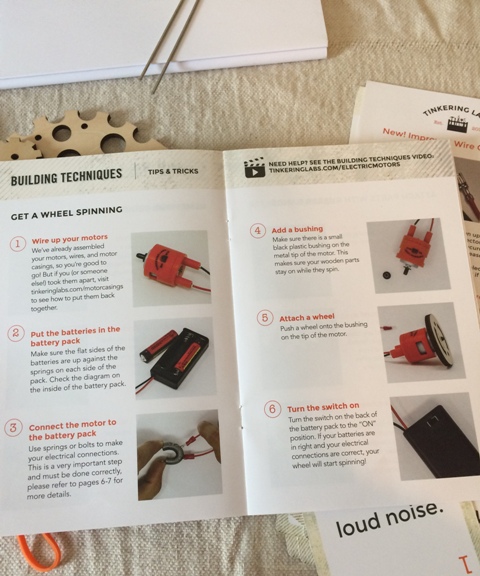 The
Electric Motors Catalyst STEM Kit
even comes with a handy drawstring bag to keep everything together. This kit is like getting an entire subscription box in just one box! Great for both boys and girls, and teachers (and homeschoolers) will love having these in the classroom too.
Electric Motors Catalyst Kit