Disclosure: I received product at no charge in exchange for my honest review.
INSTYTUTUM
skincare brand features truly effective, innovative, clinically-tested products with quality, anti-aging breakthroughs and performance-driven actives. Inspired by Natalia Derkach, M.D., a top-level executive of a successful pharmaceutical corporation renowned for manufacturing innovative medical solutions and created in a Swiss laboratory with scientists that have 30 years of experience in the skincare industry, INSTYTUTUM can help you achieve flawless skin.
I've been testing the
INSTYTUTUM Eye Cream
and Triple Effect Peel for about two weeks. The advanced Eye Cream visibly brightens and firms around my eye area. It has caffeine to reduce fluid retention and puffiness, and peptide to diminish wrinkles. It firms, moisturizes, and hydrates the eye area. This eye cream improves elasticity, providing a lifted look to the eye area. The retinol also brightens and boosts collagen production. I love what the Eye Cream is doing for my aging skin!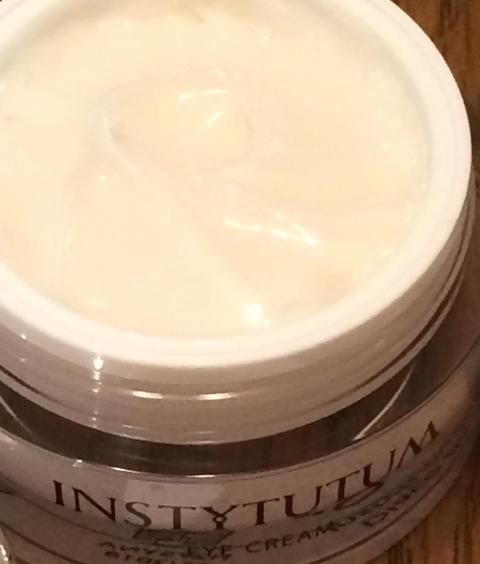 I think I've only tried a peel once in my life before using the
INSTYTUTM Triple Effect Peel
. This product far exceeds my previous experience. It's a microdermabrasion triple action peel that features a powerful complex of salicylic acid, papaya enzymes, and micro-polishing particles. This Triple Effect Peel exfoliates and resurfaces, correcting skin imperfections, and instantly improves texture and tone for smoother, brighter, regenerated, and radiant skin. I was surprised at how amazing my skin looked after just one use!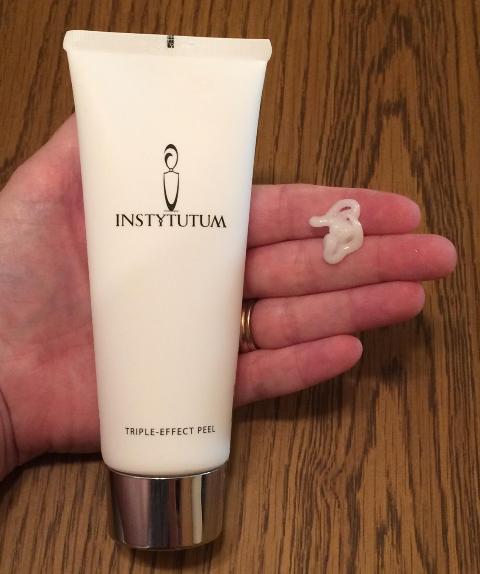 Visit instytutum.com today to start your journey to flawless skin with their wide variety of beauty products! I highly recommend their products!