Disclosure: I received product at no charge in exchange for my honest review.
In my opinion, there is no place nastier to change a baby than a public restroom. Who knows how many germs are on those things? And when was the last time anyone bothered to clean it? I am so happy to have the
Beanko Mobile Baby Changing Station
!
Designed by a busy mom, this mobile changing station is the perfect solution for parents who are on the go. Whether you're headed to a play date or hitting the road for a long drive, every day should be filled with fun, lots of laughs, and love - not an endless search for a spot to change baby that is clean and sanitary. Simply change, stow, and go!
Beanko
features a foldable wedge design which maximizes space in car bucket seats to keep baby on a flat surface, making it easy to change diapers and clothing! The padded borders keep baby's head safe from car seat base, seat belt buckles, and center console.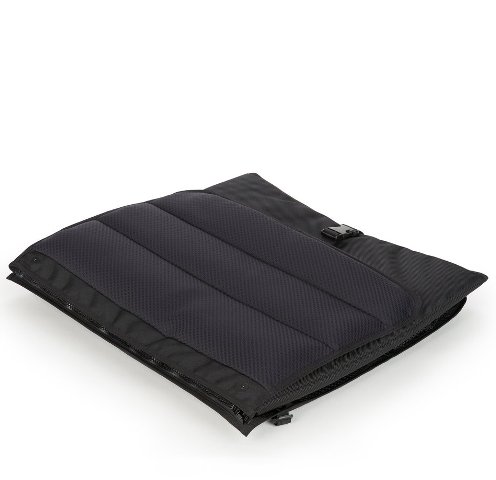 In addition, the Beanko makes it a breeze to organize baby's necessities. The built-in baby wipe holder works for most brands and a pocket holds up to 8 diapers of any size. It's the perfect place to change baby and you know it's clean because you can easily wipe it down after every change.
To keep children entertained, the
Beanko
features toy loops and even a tablet viewer. As baby continues to grow, the changing pad can be removed and placed behind the front seats for additional storage. Every parent needs one of these!
Find out more and order your