Disclosure: I received product at no charge in exchange for my honest review.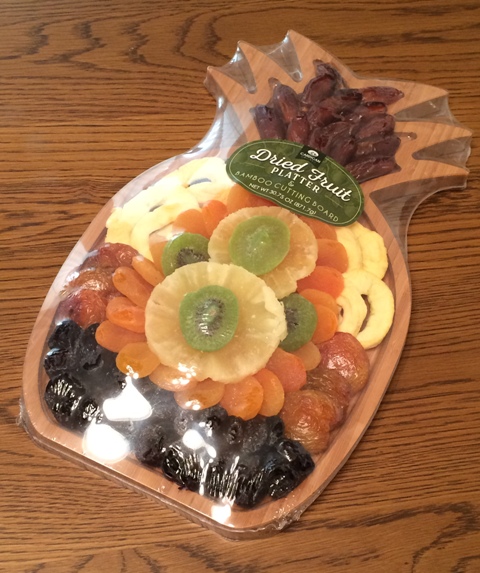 This is one of the loveliest hostess gifts I have ever seen! It's the perfect gift to take along this holiday season to give to those you visit.
GourmetGiftBaskets.com
has created a delectable collection of dried fruits, arranged beautifully on a gorgeous bamboo cutting board. Enjoy the fruits immediately, then enjoy the cutting board for years to come.
The
Pineapple Dried Fruit Platter
is packed with bunches of delicious dried fruits, including pineapples, apricots, apples, kiwi, dates, plums, and prunes! I remember my mom always having dried fruits available around the holidays and they are just as scrumptious as holiday candies.
The fruits are beautifully arranged on the bamboo cutting board, so it can be unwrapped and set onto any holiday party table, ready to eat.
GourmetGiftBaskets.com
will even send it anywhere, so if you can't visit for the holidays, this gift is the perfect way to let someone know you're thinking of them.
The bamboo cutting board is shaped like a pineapple, so you can add a touch of the tropics to your holiday table. One side features an edge and the other side doesn't, offering a multi-use cutting board for different kinds of items. Bamboo is a sustainable, eco-friendly material that lasts a long time.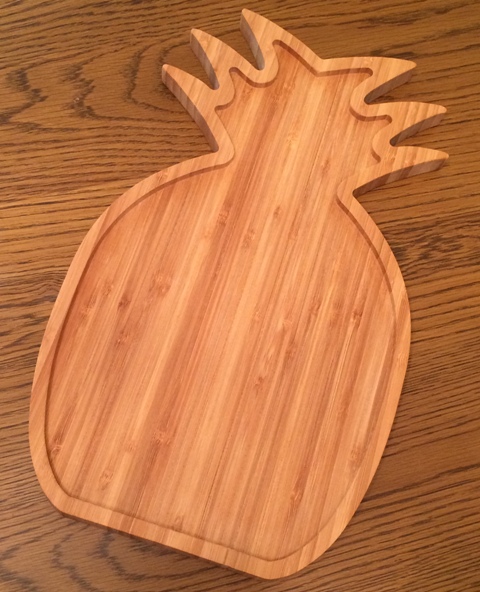 GourmetGiftBaskets.com
is a one-stop-shop for holiday gifts, with hundreds of great ideas for everyone on your list. You're sure to find some great items for your own home too. Their gifts are perfect for family, friends, co-workers, neighbors, and don't forget your mailman!