Disclosure: This post contains affiliate links.
FREE Ground Beef for Life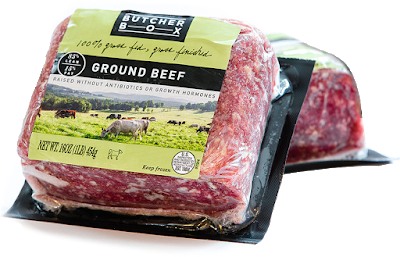 It's so easy and the meat is delicious!
1. Choose Your Box - Choose from curated mixes of high quality beef, chicken, or pork - or customize your own.
2. Delivery to Your Doorstep - Receive all your meat in an insulated box, solid and packaged with care.
3. Cook with Confidence - Explore recipes, tips and tricks, and rest assured you're feeding your family the best meat on the planet!
and get FREE Ground Beef for Life!
*limited time offer